All photography provided by Rajiv Sankarlall
Rajiv Sankarlall - About
Coming from a business background and an Artist background I began traveling the world for the last decade experiencing life and gaining a better understanding on myself. Through what I learned over my travels and also the "rolodex" of people I have met, I now specialize in Marketing & Media, taking your vision for yourself, your company, your dream for life from concept to real world application and building a brand around that!
I currently take up Advisory roles for brands looking to take their vision to the next level or create custom media packages, anywhere from photography to product manufacturing
On The Other Side of the Coin
I work greatly in the space of spirituality, through my travels I seeked a deeper understanding of self through meditation as well as my time living among the monks of Thailand and Tibet as well as other spiritual leaders from around the globe. I recently worked with the United Nations on Spirituality in the Modern World.
The Mission is Simple:
To Serve those that wish to take life to the next level in whatever area there feels a lack. To work with you to dig into the solution, in business, in life, and maximize your vision!
Advising Royal Families in South East Asia
Consulting for top level government officials to take there skills to the next level
Studying along side Buddhist Monks at the top of the Himalayas
Working with some of the biggest names in Entertainment industry
Studying with Swamis', Yogis, Spiritual Teachers around the globe
Serving and Consulting with several non profit Organisations Internationally
Being personally mentored by some of the leading names in the self improvement community
and much more!...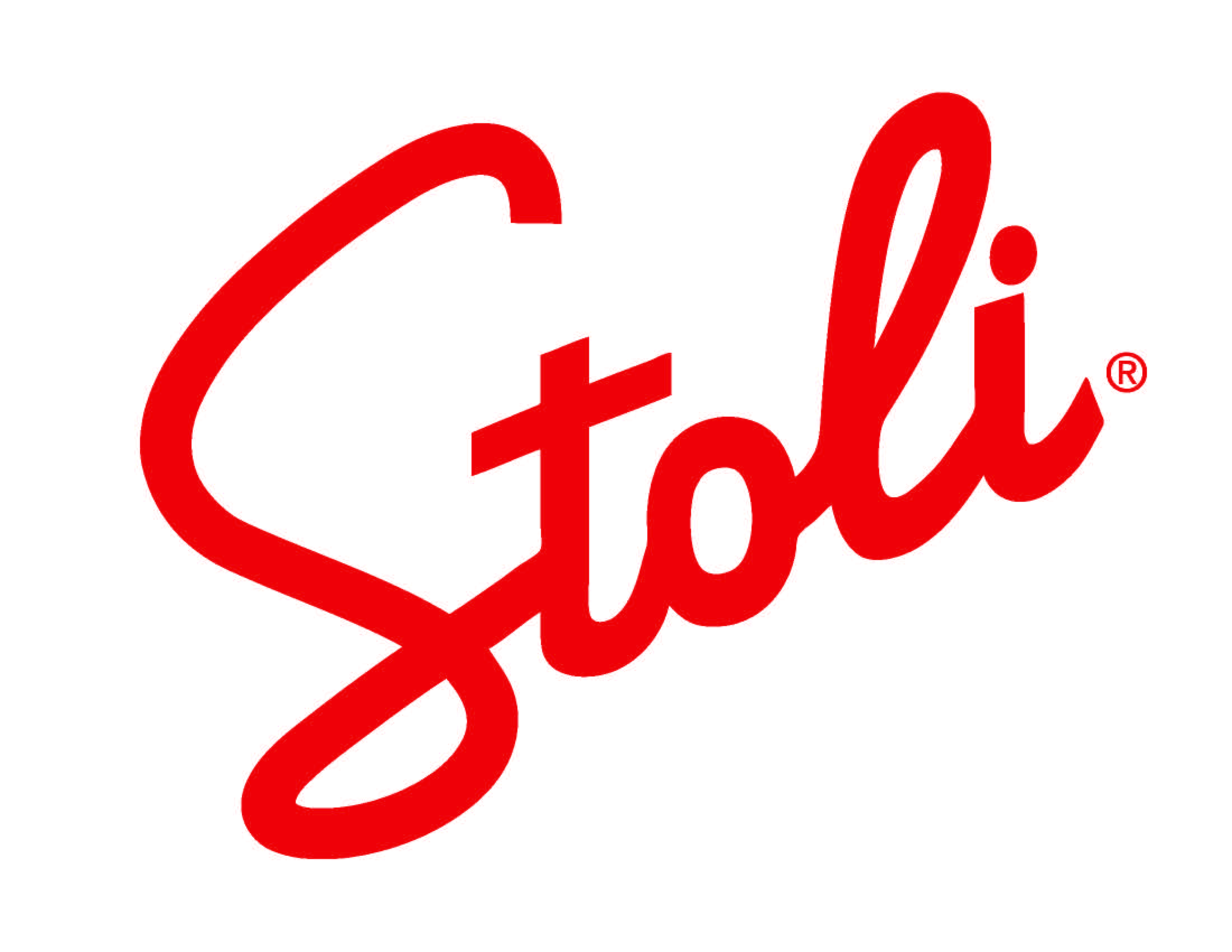 Tony Robbins
Russell Simmons
Pitbull
Usher
Bulls of Wall Street
Blueware Healthcare Tech
Bacardi
Stoli Vodka
Google
Yahoo / Bing
Sandals Beach Resorts
The United Nations
We will soon be starting a weekly email blast with all the latest and greatest info!
Sign up for FREE TODAY!